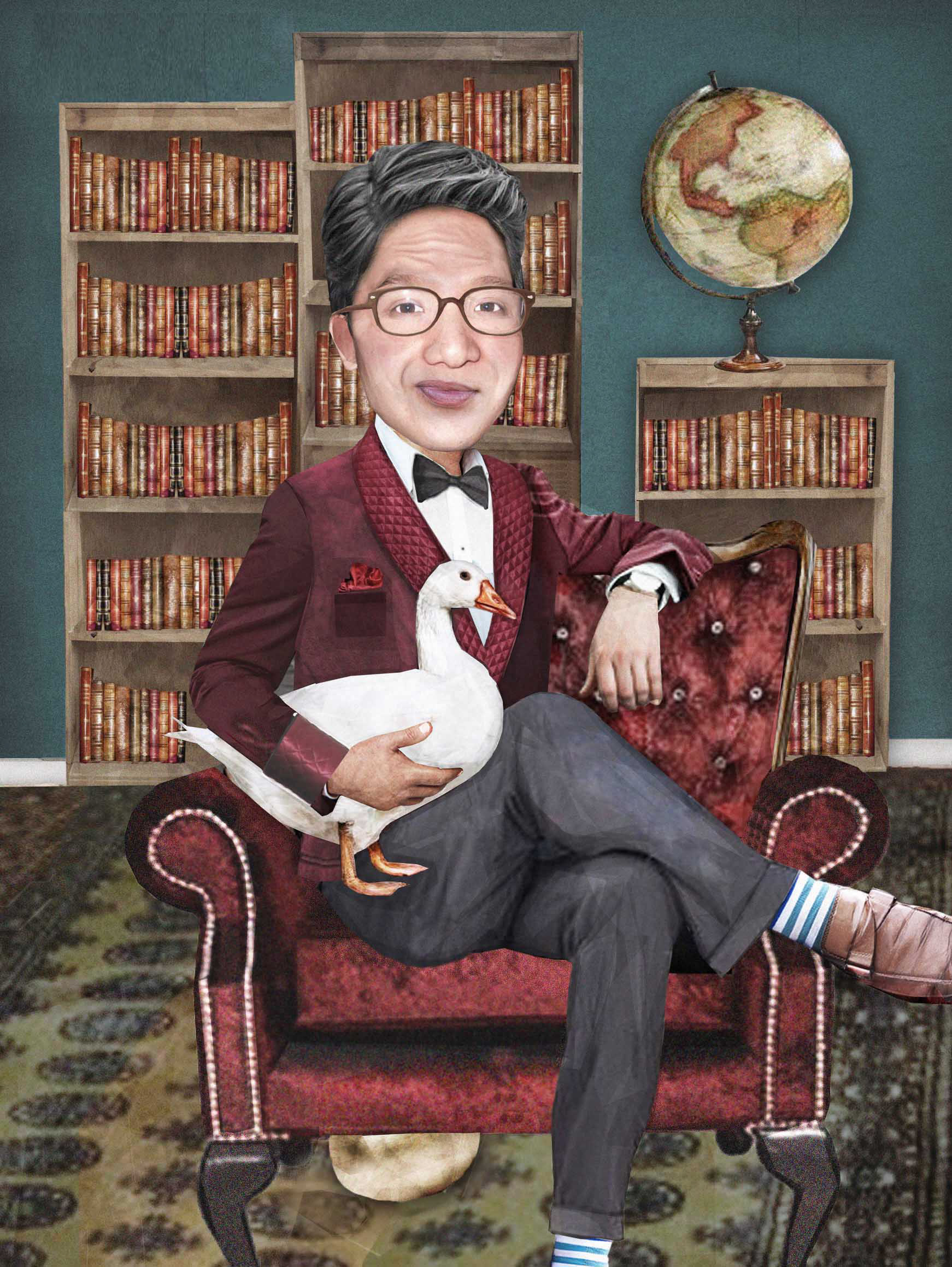 Growing up, if 'people watching' were a national sport, David would've competed at an Olympic Gold level. Observing how people interacted with their environments, he was always imagining ways to better them. And today? Nothing has changed. Only now, his creations are with digital products. 
David Chong has over 18 years of career experience. Half of which he's spent creating digital products of all shapes and sizes. David is driven to truly understand users, to create the best possible experience for them. From there, his focus is on iterating it as the user and product grows.
"I believe in beautifully bridging technology and humans,
then optimising until it becomes human's second nature."